Cinnamon, Cardamom, Sandalwood
A Boisé Épicé, evoking a reverie in Marrakech, imagined by Vincent Ricord.
We wanted to make summer last with this wonderful candle. Three limited-edition jars, imagined and created by LRNCE, the Marrakech-based lifestyle brand, combining traditional craftsmanship and contemporary design.
With its notes of cinnamon, cardamom and sandalwood, the 14:30 Palais de la Bahia candle is always an invitation to travel to the Morocco we love so much. A visual and olfactory poetry inspired by elsewhere.
These creations are made by hand, and each model is unique.

Regular price
Sale price
90,00€
Unit price
per
→ 3x free of charge in France from 80€ of purchase
→ For any purchase of a fragrance, receive a sample to test your fragrance before opening it
Good to know
→ Woody Spicy
→ Collaboration
→ Limited Edition
→ Natural Wax
→ Recyclable packaging
→ Refillable
Notes
Head: Cinnamon, Chilli, Clove
Heart: Cardamom, Incense, Cumin, Spices, Rose
Base: Patchouli, Sandalwood
Know-How
All D'ORSAY candles are cast in France, in a workshop run by Ciriers who have handed down their unique know-how for four generations.
They are made using traditional, manual techniques preserved by our craftsmen.
The candle's glass is signed with a monogram - interlaced letters - in a modern echo of the company's history.
Ingredients
1-(1,2,3,4,5,6,7,8-Octahydro-2,3,8,8-tetramethyl-2-naphthalenyl)ethanone, alpha-Methylcinnamaldehyde,Eugenol, isoeugénol.
Use and Care
To get the most out of your D'ORSAY candle, here are some tips to follow:
- When using for the first time, burn the candle until the entire surface becomes liquid. This will take about 4 hours. This will prevent the wax from hollowing out and forming a well around the wick.
- Allow the wax to solidify before relighting the candle.
- Prefer the use of a snuffer to avoid smoke.
- Cut the wick regularly with the wick cutter (ideal length 3 to 5 mm) to prevent the candle from smoking or the wick from falling into the wax.
- If the wick becomes misaligned, gently re-centre it while the wax is still melting.
- Do not leave the candle unattended and do not allow it to burn for more than four hours at a time after initial use.
- Keep the candle out of the reach of children and pets.
View full details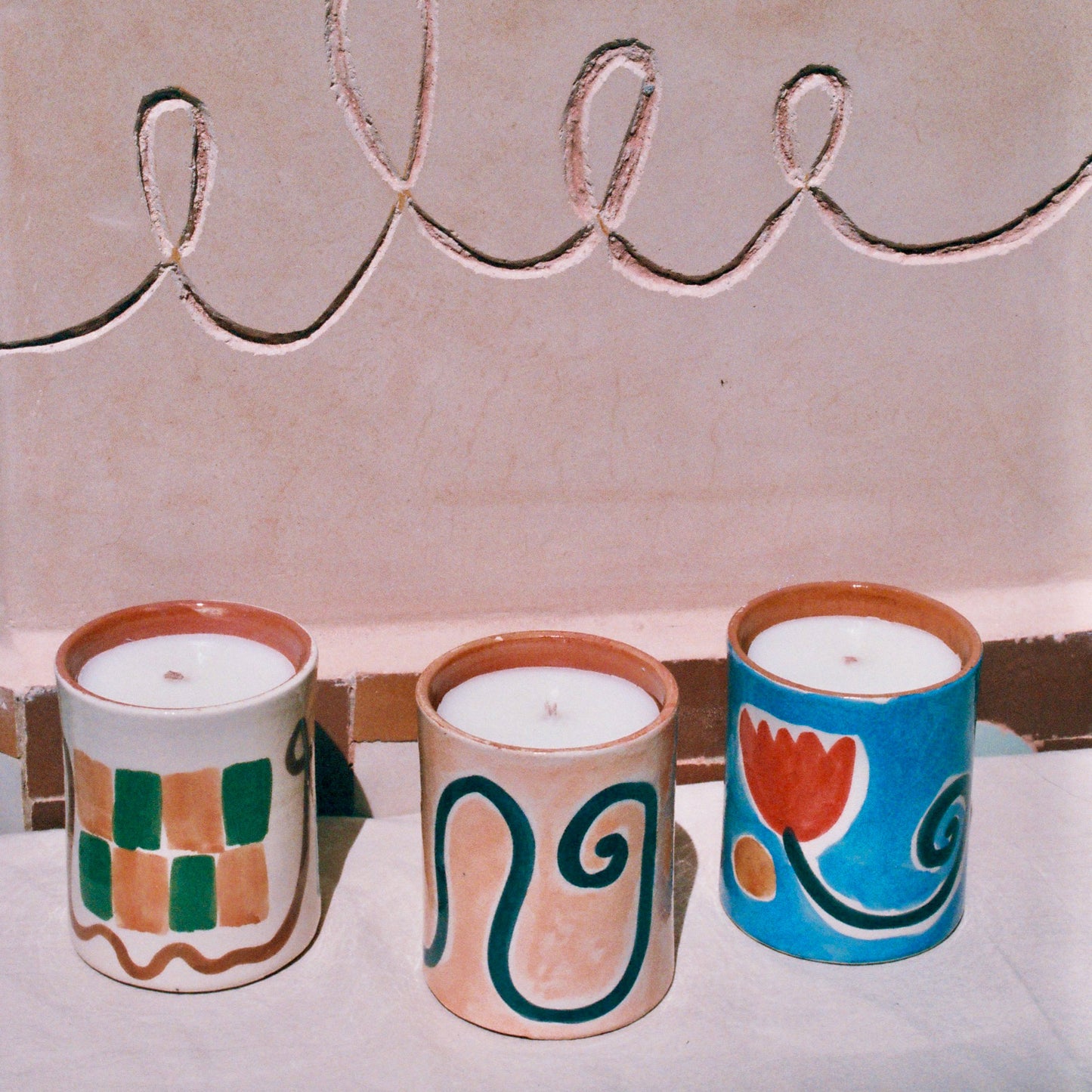 Declaration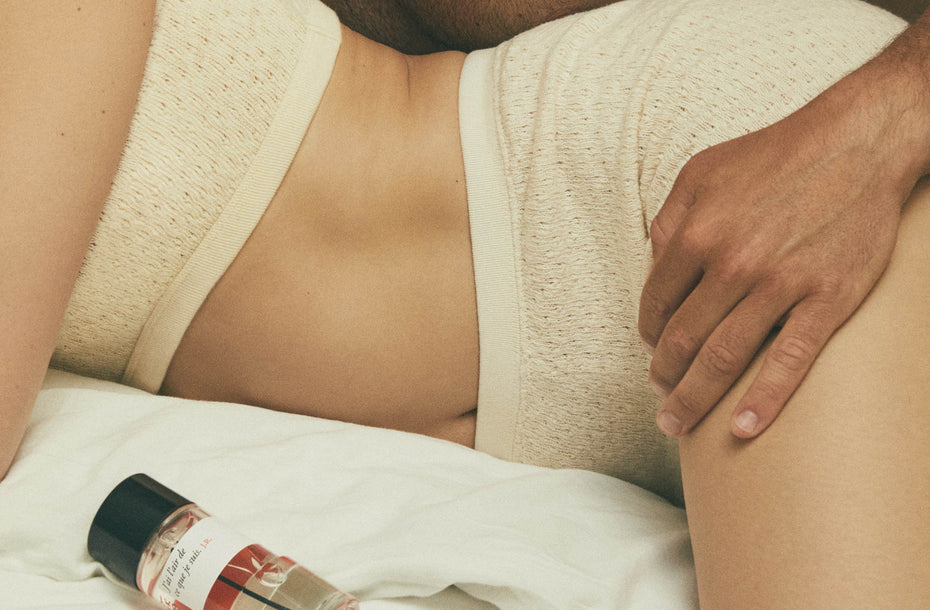 Of Love
Your invitation to set off on an adventure was most intriguing. After a stroll through the Medina's spice market, with its scents of cinnamon, cloves, cumin and cardamom, our escape continued in this magnificent palace. Loving each other, we discovered each other as if for the first time through the moucharabiehs. At the foot of a fountain, an offering of rose and sandalwood invited meditation. Closing our eyes, we rediscovered the former splendor of this Moorish residence, whose name means "Palace of Beauty".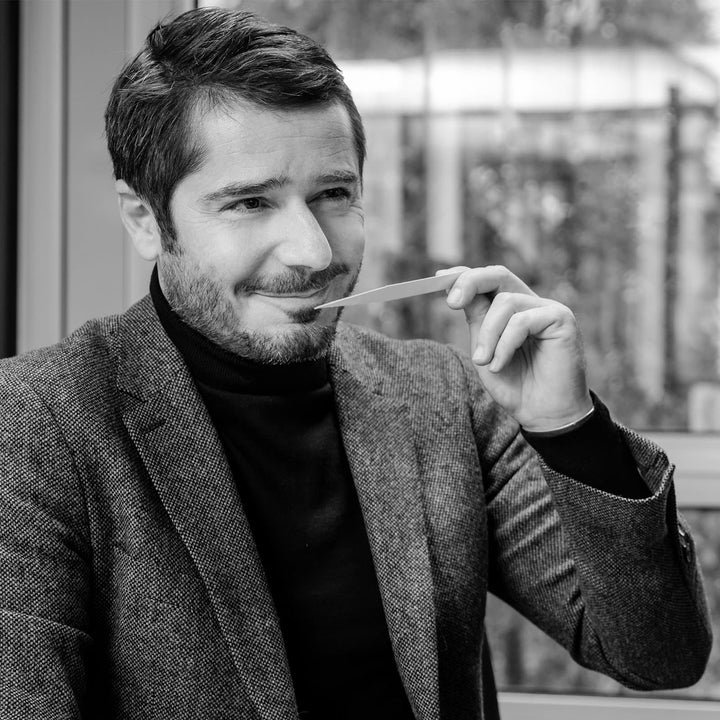 The words of the
perfumer:
Pour 14:30 Palais de la Bahia, j'ai voulu rendre hommage aux lignes colorées, à la modernité de motifs simples et naïfs, à la lumière du désert caractéristiques du travail de LRNCE. J'ai eu envie de retranscrire les effluves de ce fabuleux marché de la Médina non loin de son studio, cette atmosphère unique avec en note de tête les épices comme la Cannelle, le Piment, la Girofle ; en cœur la Cardamome du Guatemala, la chaleur de l'Encens, du Cumin d'Egypte vibrant avec la fraicheur de la Rose Damascena et bien sûr en fond, le Patchouli et le Santal du Sri Lanka.
Vincent Ricord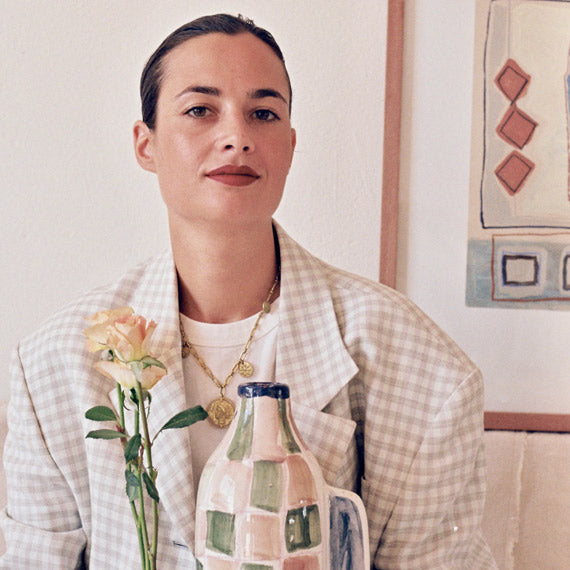 Creation
Originally from Belgium, Laurence Leenaert studied at the Academy of Fine Arts in Ghent. In 2013, a trip to the Moroccan desert changed her destiny, giving her the desire to settle in the country. Founded in 2015 by Laurence, now accompanied by her husband Ayoub Boualam, LRNCE is a Marrakech-based lifestyle brand that expresses its founder's aesthetic inspirations through ceramics, textiles and clothing. The artist revisits the function of materials and spontaneously combines their elements to create pieces with a unique aesthetic line. From its base in the Sidi Ghanem district, LRNCE creates singular pieces made from local materials that radiate the essence of Moroccan craftsmanship, while building community and creating strong links with the artisans and culture of this adopted country.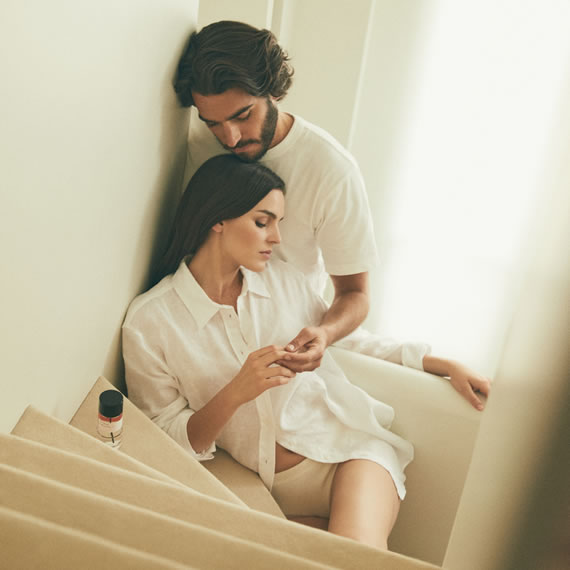 Evocation
D'ORSAY home fragrances and candles evoke romantic rendezvous. Each fragrance corresponds to a meeting time and place. It's up to you whether you prefer a horseback ride, a rendezvous at dawn, an opera box, a fireside, a sensual gathering, or more directly, a rendezvous under the sheets...
The delivery is offered in France from 60€ of purchase, 180€ for deliveries in Europe
Secure payment. 3x free of charge in France from 80€ of purchase.
Our team is available from 11am to 7pm from Monday to Friday.
Free samples.
Choosing a selection results in a full page refresh.
Opens in a new window.