Cumin, Rose, Patchouli, Moss
A spicy floral evoking the skin-to-skin moment, imagined by Vincent Ricord for D'ORSAY.
Maison D'ORSAY, which celebrates the states of love, is publishing a limited edition of an even more suggestive version of its 21:30 Sous les draps candle...
With this candle illustrated with passionate and inclusive lovemaking, D'ORSAY invites you to some fearsomely sensual and particularly entangled moments.
This candle definitely celebrates the night with its matching blue hue.
Gift! A box of matching matches offered with any purchase of the Spicy candle*.
*Excluding orders also containing a perfume
Regular price
Sale price
69,00€
Unit price
per
→ 3x free of charge in France from 80€ of purchase
→ For any purchase of a fragrance, receive a sample to test your fragrance before opening it
Good to know
→ Floral Spicy
→ Warm
→ Natural Wax
→ Sustainable Packaging
Notes
Head : Pink Berries, Cumin
Heart : Rose, Jasmine
Base : Patchouli, Amber, Moss
Know-How
All D'ORSAY candles are cast in France, in a workshop of Ciriers with a unique and secular know-how for four generations. They are made according to traditional and manual techniques preserved by our craftsmen. The glass of the candle is signed with a monogram - interlaced letters - in a modern echo to the history of the house.
Ingredients
1-(1,2,3,4,5,6,7,8-Octahydro-2,3,8,8-tetramethyl-2-naphthalenyl)ethanone, alpha-iso-Methylionone, 3,7-Dimethyl-1,6-nonadien-3-ol, d-Limonene, Methyl atrarate, 6,7-Dihydro-1,1,2,3,3-pentamethyl-4(5H)-indanone, omega-Pentadecalactone, Guaiac wood oil, Guaiyl acetate.
Use and Care
How to make the most of your D'ORSAY candle:
- When using it for the first time, light the candle until its entire surface becomes liquid, this will require about 4 hours of combustion. This will prevent the wax from becoming hollow later on or forming a well around the wick.
- Allow candle to solidify before relighting. Do not allow the candle to burn for more than 4 hours at a time during subsequent use.
- To extinguish the candle, it is recommended you use a snuffer to avoid smoke.
- Regularly cut the wick with the wick trimmer (ideal length 3-5 mm) to prevent the candle from emitting smoke and the wick falling into the wax.
- Should the wick require centering, gently readjust to correct position when the wax is still molten.
- Do not leave a burning candle unattended.
- Keep the candle out of reach of children and pets.
View full details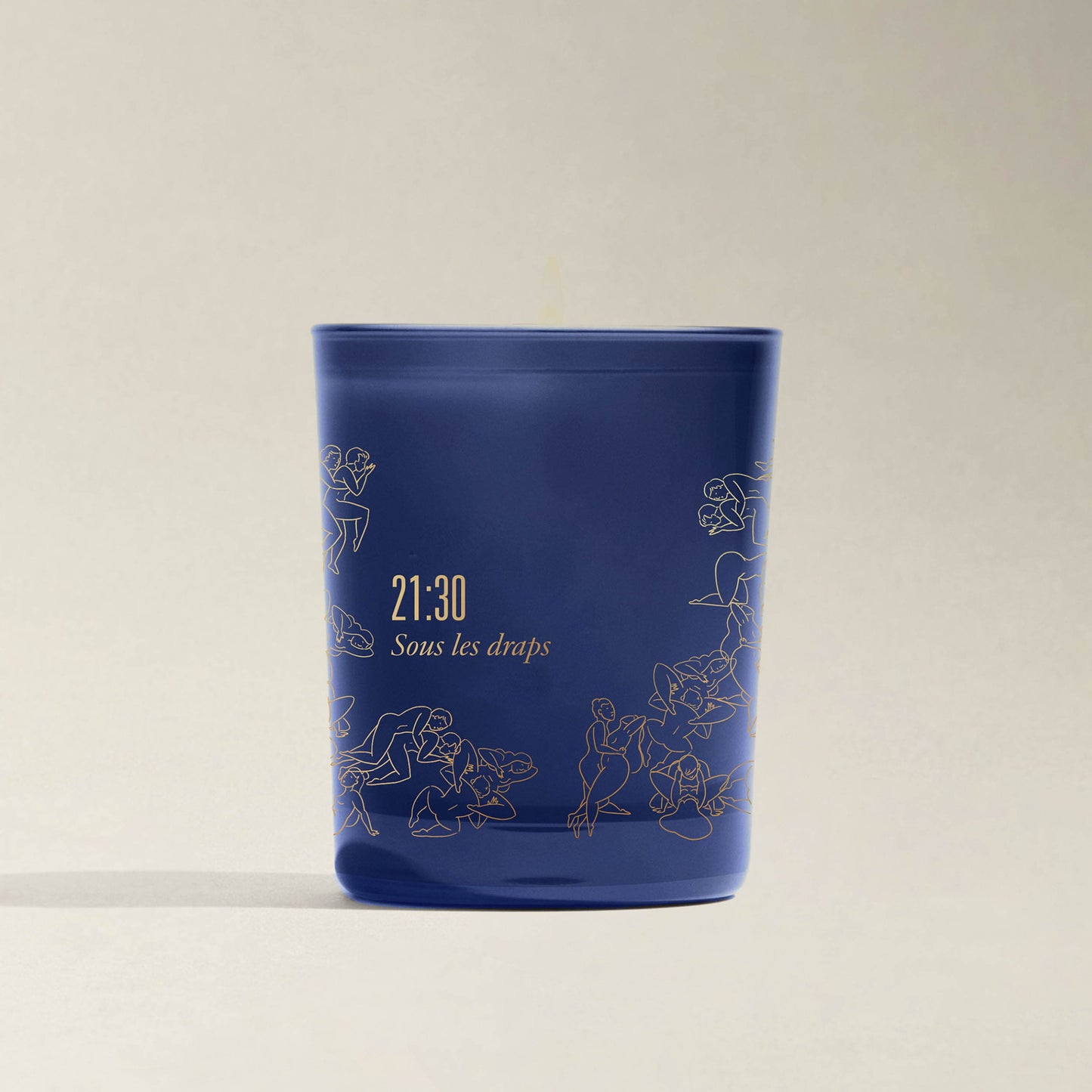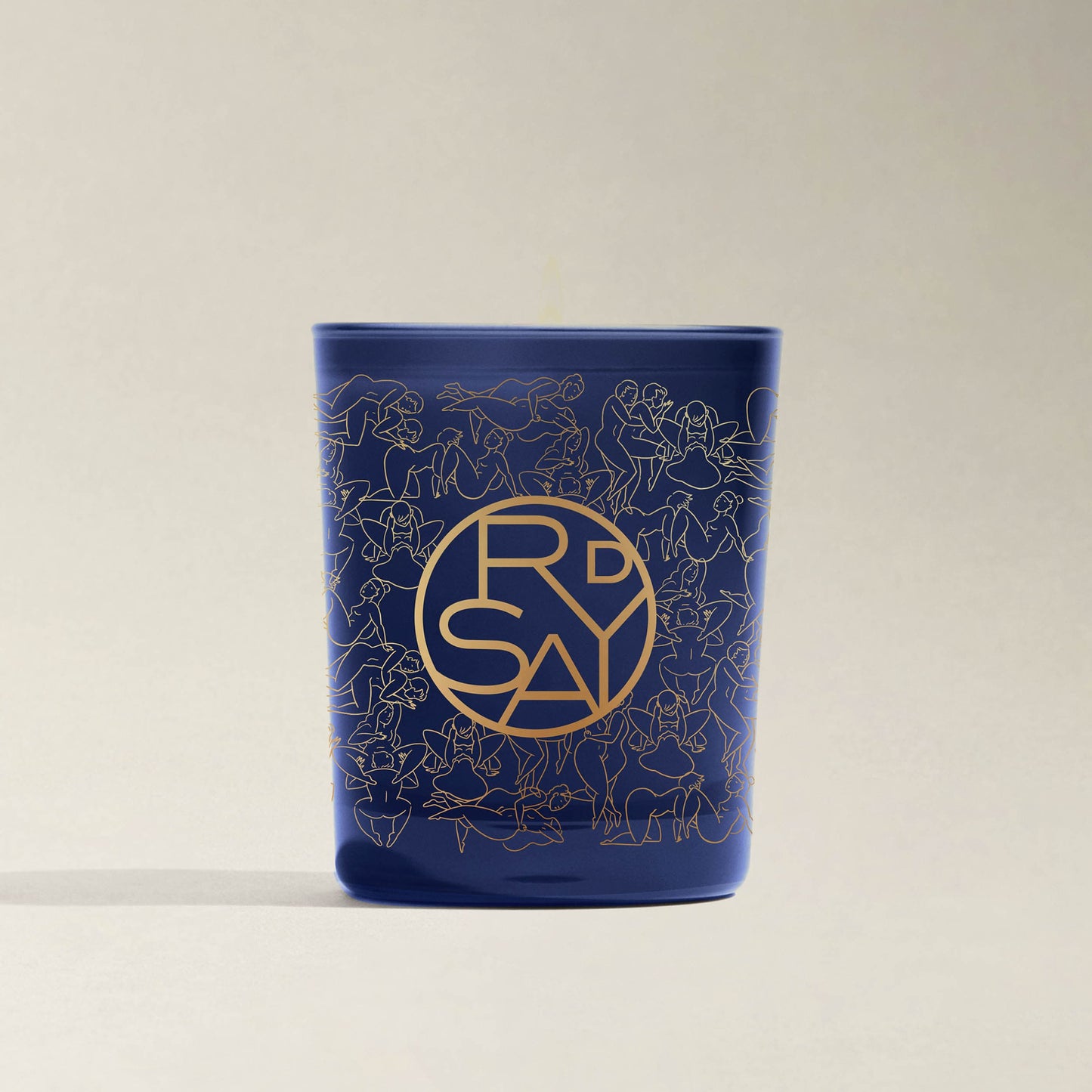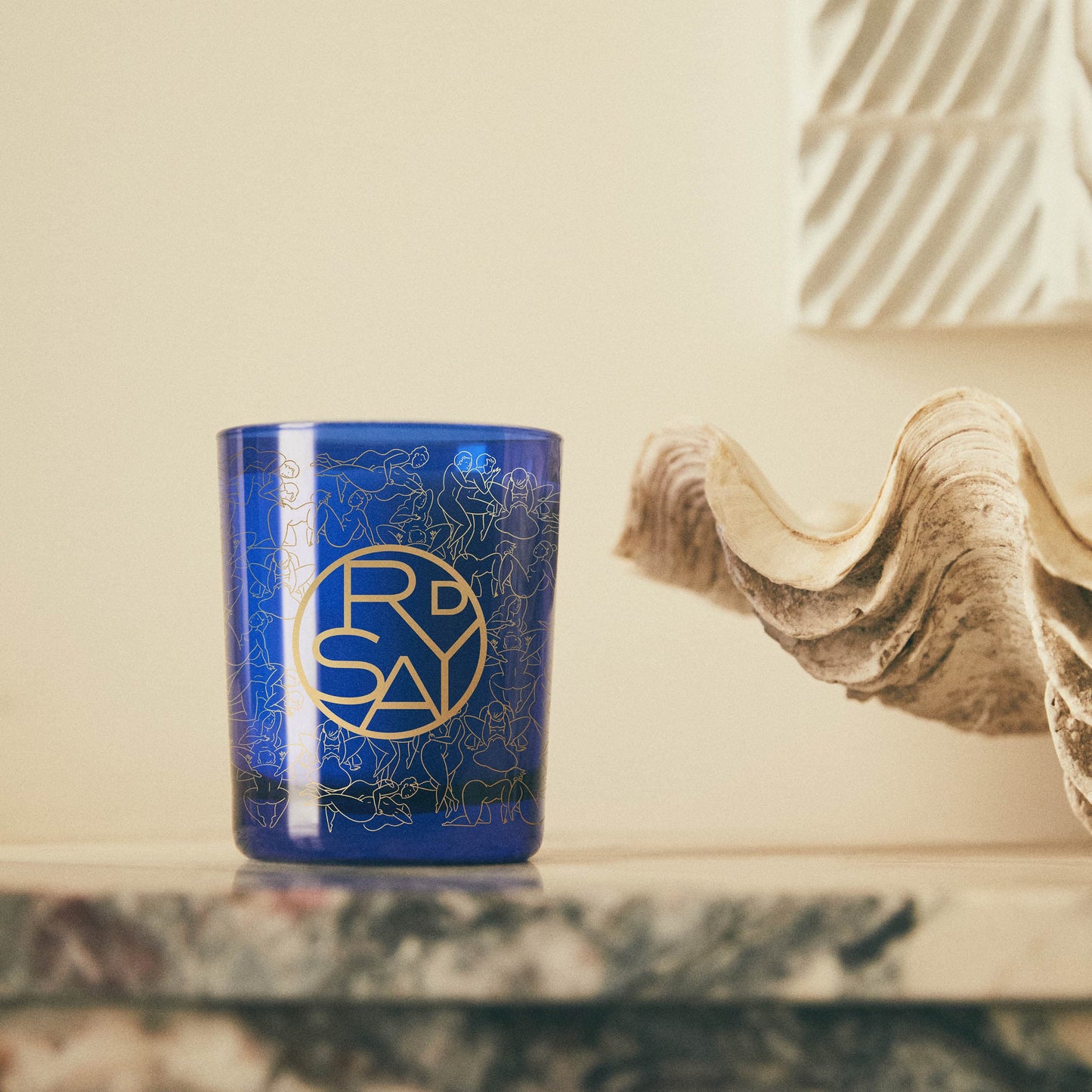 Declaration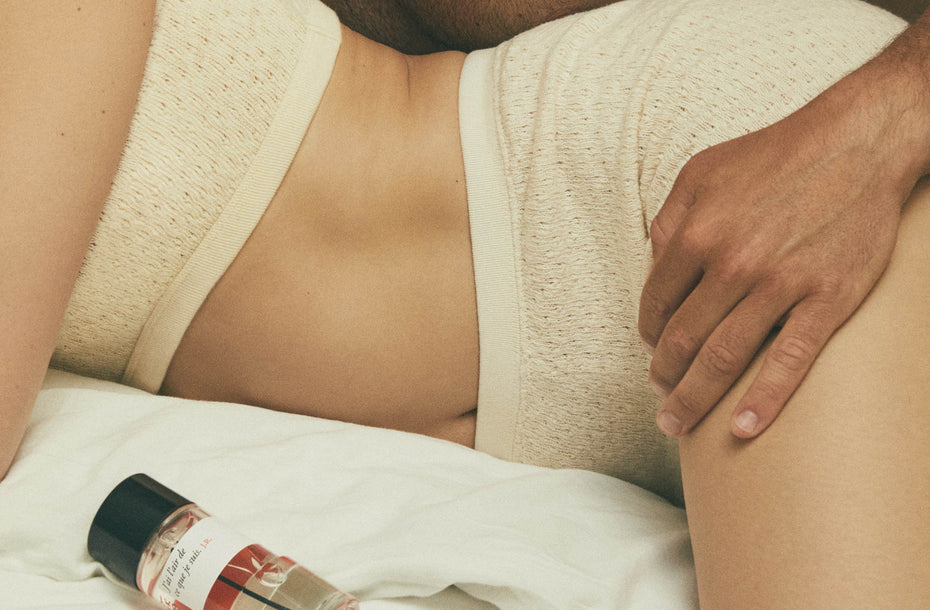 Of Love
Touches of Cumin, Floral, Chypre…beware. Caught in the thrill of wild fantasy. They disperse, only to leave the chosen ones under the sheets. At 9.30 pm, bodies come together: one, two, three, maybe even more if sparks fly. Even so, some fantasies are better fulfilled on the sly.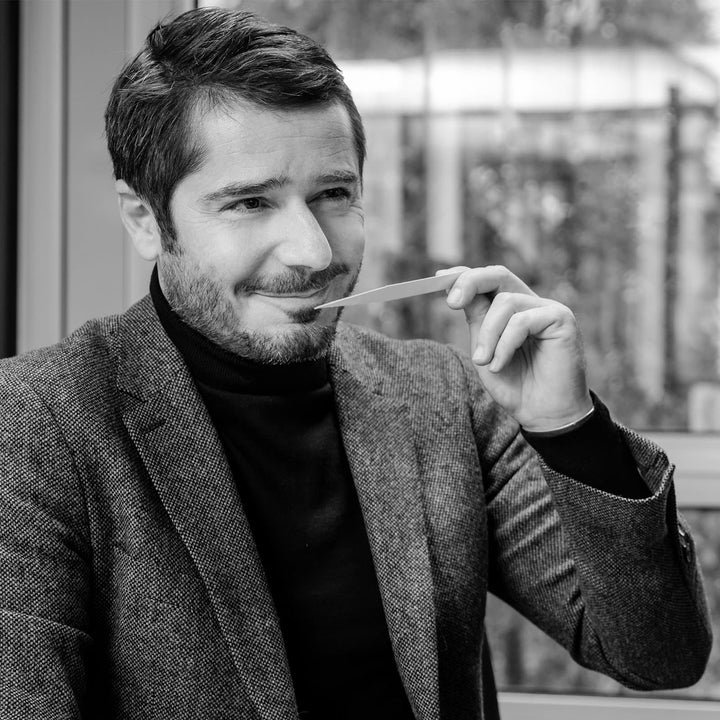 The words of the
perfumer:
"To evoke this carnal encounter, I used an overdose of spices, in particular Cumin, draped in a Cyprus Patchouli accord sheathed in supple Leather. It's a chiaroscuro composition that leaves a gentle mystery as to the nature of this encounter."
Vincent Ricord
The delivery is offered in France from 60€ of purchase, 180€ for deliveries in Europe
Secure payment. 3x free of charge in France from 80€ of purchase.
Our team is available from 11am to 7pm from Monday to Friday.
Free samples.
Choosing a selection results in a full page refresh.
Opens in a new window.