Incense, Rockrose, Balsam Fir, Woody, Green
A woody, green scent evoking a meeting at the top of the mountain, imagined by Vincent Ricord for D'ORSAY.
With this scented candle, our thoughts melt on pine needles, time stretches its flight on a cloud of incense.
We start tiny at the foot of a large Cypress, we stretch towards nirvana, we become giants...
The Cheshire cat smiles at the Caterpillar and its wormwood volutes.
The time that the magic makes its effect, we will be at midnight, at the top.
The 250 gram candle is the result of unique glass and jewellery-making expertise and is part of a sustainable approach, as it is refillable. Discover the collection here
Regular price
Sale price
130,00€
Unit price
per
→ 3x free of charge in France from 80€ of purchase
→ For any purchase of a fragrance, receive a sample to test your fragrance before opening it
Good to know
→ Woody Green
→ Fresh
→ Natural Wax
→ Sustainable Packaging
→ Refill
Notes
Head : Siberian Pine, Incense, Grapefruit 
Heart : Galbanum, Thyme, Cistus, Cardamom, Mugwort
Base : Fir Balsam, Birch, Cedar
Know-How
All D'ORSAY candles are cast in France, in a workshop of Ciriers with a unique and secular know-how for four generations. They are made according to traditional and manual techniques preserved by our craftsmen. The glass of the candle is signed with a monogram - interlaced letters - in a modern echo to the history of the house.
Ingredients
Cedrol methyl ether, Methyl atrarate, 1-(1,2,3,4,5,6,7,8-Octahydro-2,3,8,8-tetramethyl-2-naphthalenyl)ethanone, alpha-Pinene, 2,4-Dimethyl-3-cyclohexen-1-carboxaldehyde, 2-Methylundecanal.
Use and Care
How to make the most of your D'ORSAY candle:
- When using it for the first time, light the candle until its entire surface becomes liquid, this will require about 4 hours of combustion. This will prevent the wax from becoming hollow later on or forming a well around the wick.
- Allow candle to solidify before relighting. Do not allow the candle to burn for more than 4 hours at a time during subsequent use.
- To extinguish the candle, it is recommended you use a snuffer to avoid smoke.
- Regularly cut the wick with the wick trimmer (ideal length 3-5 mm) to prevent the candle from emitting smoke and the wick falling into the wax.
- Should the wick require centering, gently readjust to correct position when the wax is still molten.
- Do not leave a burning candle unattended.
- Keep the candle out of reach of children and pets.
View full details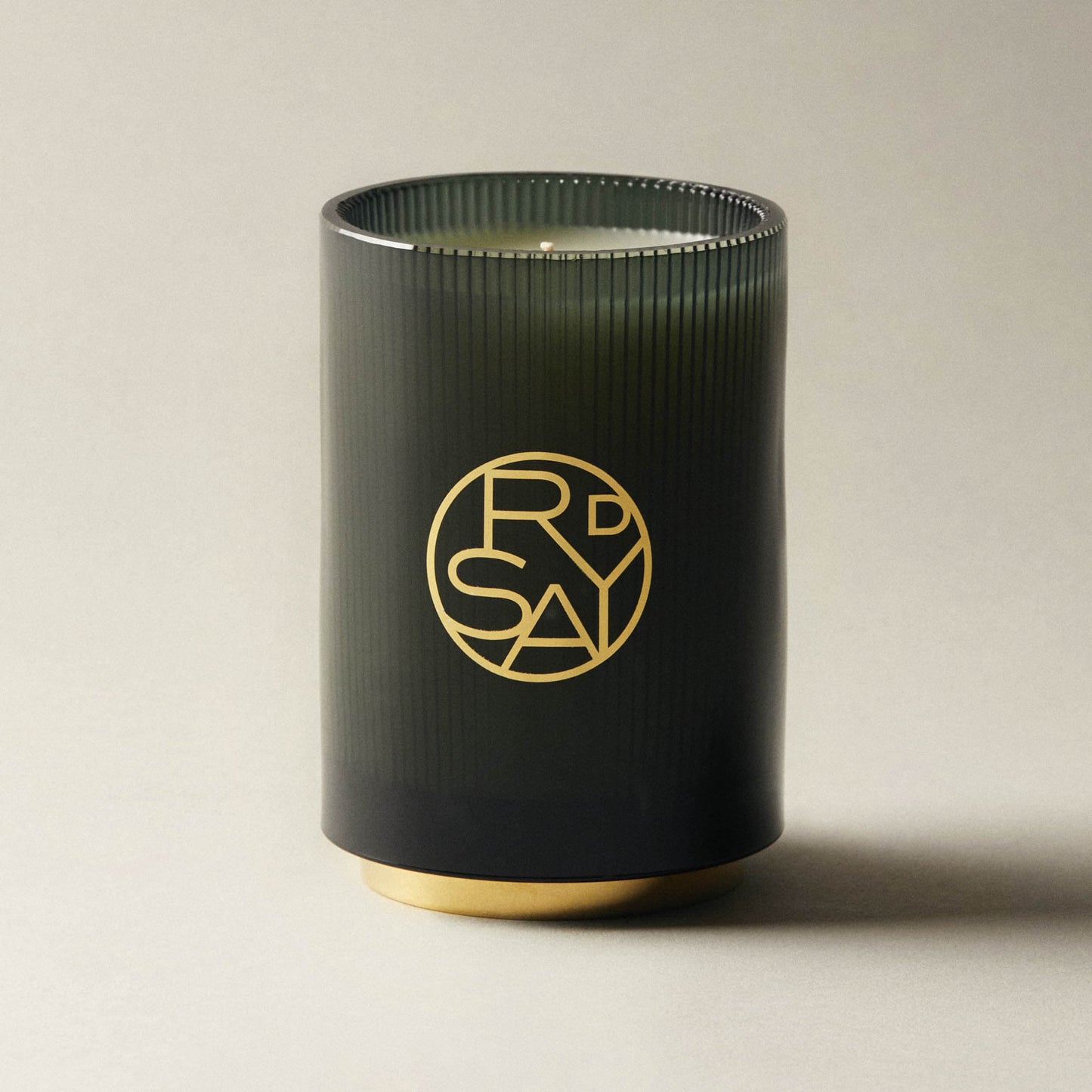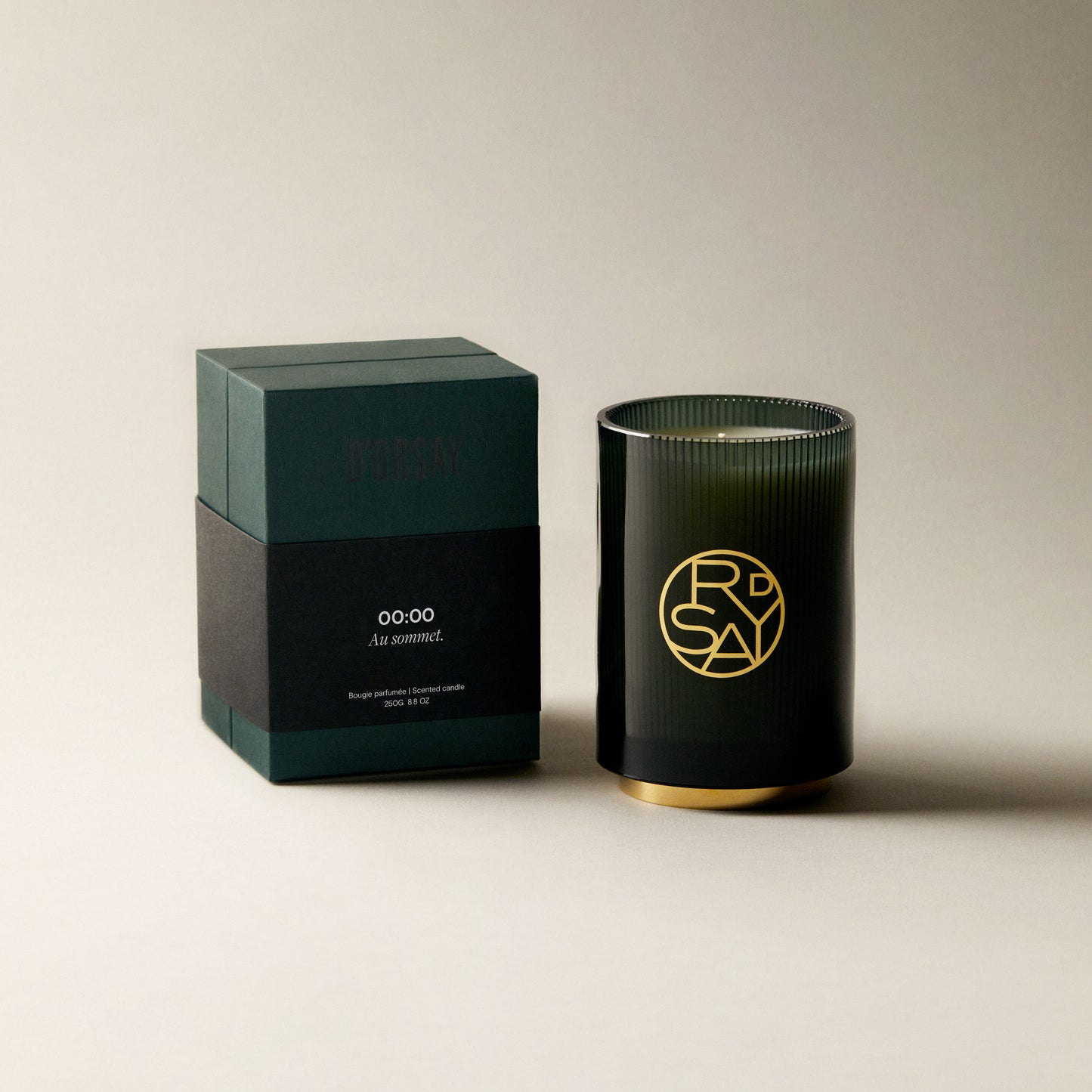 Declaration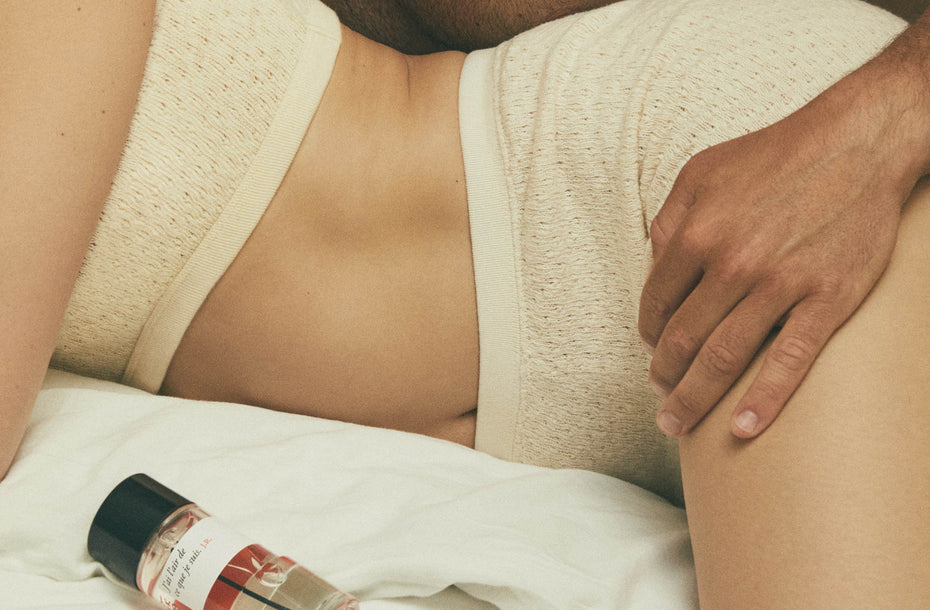 Of Love
Our thoughts fall on Pine needles and time stretches into a cloud of Incense. Tiny at the foot of a tall Cedarwood, we reach out to nirvana and become giants… The Cheshire cat smiles at the Caterpillar and its Armoise scrolls. We connived while our eyes met. Once the magic comes into play, at midnight, we will be at the top.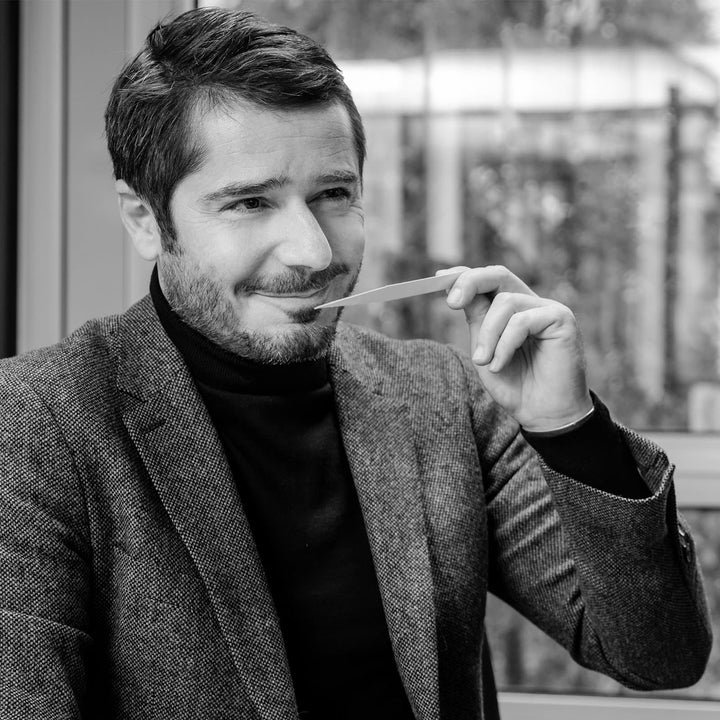 The words of the
perfumer:
"00:00 Au sommet is a fragrance with psychedelic and mystical overtones. We find the smell of warm pine needles, the golden warmth of incense, aromatic notes and the depth of patchouli. With its accents of cold spices, but above all of hemp, it is a bit like a fir tree that has grown in the middle of Woodstock." Vincent Ricord
Creation
Conceived and produced under the code name Mellow Xmas, this candle has notes of hemp that will bring back memories for some. For the more cautious, just imagine a walk through the fir trees of the black forest. That would be fine too.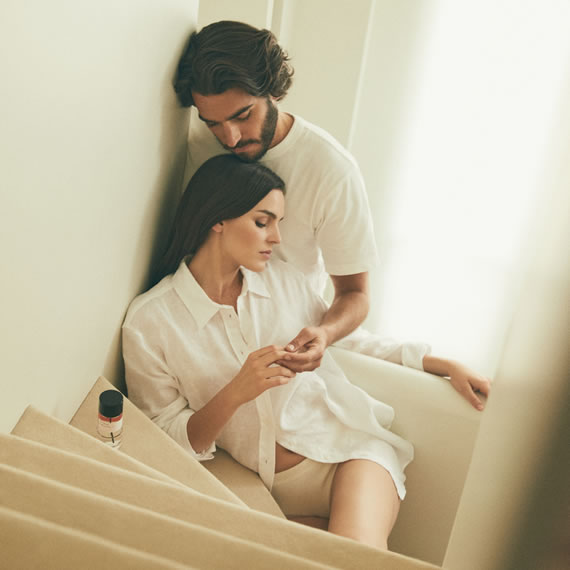 Evocation
D'ORSAY's home fragrances and candles evoke romantic encounters. Each fragrance corresponds to a time and place of meeting. Everyone is free to prefer a horse ride, a rendezvous at dawn, an opera box, the fireside, a sensual gathering, or more directly to go under the sheets...
The delivery is offered in France from 60€ of purchase, 180€ for deliveries in Europe
Secure payment. 3x free of charge in France from 80€ of purchase.
Our team is available from 11am to 7pm from Monday to Friday.
Free samples.
Choosing a selection results in a full page refresh.
Opens in a new window.