Linden Flowers, Acacia Wood, Freshly Cut Hay
A floral, green scent evoking a morning rendezvous in the countryside, imagined by Olivia Giacobetti for D'ORSAY.
This scented candle gives us an appointment at dawn, between Lime Blossom and Acacia Wood. Tender freshness. We get up like dew on the pillow, we have all the time in the world. It's up to you to use it wisely or not.
The fruit of a unique glass and jewellery know-how, the 250 gram candle is part of a sustainable approach, as it is refillable. Discover the collection here
Regular price
Sale price
130,00€
Unit price
per
→ 3x free of charge in France from 80€ of purchase
→ For any purchase of a fragrance, receive a sample to test your fragrance before opening it
Good to know
→ Floral Green
→ Fresh
→ Best-seller
→ Natural Wax
→ Sustainable Packaging
Notes
Head : Lemon leaves
Heart : Lime blossoms
Base : Acacia wood, Beeswax absolute, Cut hay
Know-How
All D'ORSAY candles are cast in France, in a workshop of Ciriers with a unique and secular know-how for four generations. They are made according to traditional and manual techniques preserved by our craftsmen. The glass of the candle is signed with a monogram - interlaced letters - in a modern echo to the history of the house.
Ingredients
(2E)-2-(phenylmethylidene)octanal, Linalool, 2-Methyl-3-(pisopropylphenyl)propionaldehyde, alpha-Methyl-1,3-benzodioxole-5-propionaldehyde, 7-hydroxycitronellal.
Use and Care
Our 250gr candle offers you about 75 hours of burning time.
In order to take full advantage of your D'ORSAY candle, here is the advice to follow:
- At the time of the first use, burn the candle until the whole surface becomes liquid, this will require approximately 4 hours of combustion. This will prevent the wax from hollowing out and forming a well around the wick.
- Allow the wax to solidify before relighting the candle.
- Preferably use a snuffer to avoid smoke.
- Cut the wick regularly with the wick cutter (ideal length 3 to 5 mm) to prevent the candle from smoking or the wick from falling into the wax.
- If the wick gets out of alignment, gently re-center it while the wax is still melting.
- Do not leave candle unattended and do not burn for more than four hours at a time after initial use.
- Keep the candle out of reach of children and pets.
View full details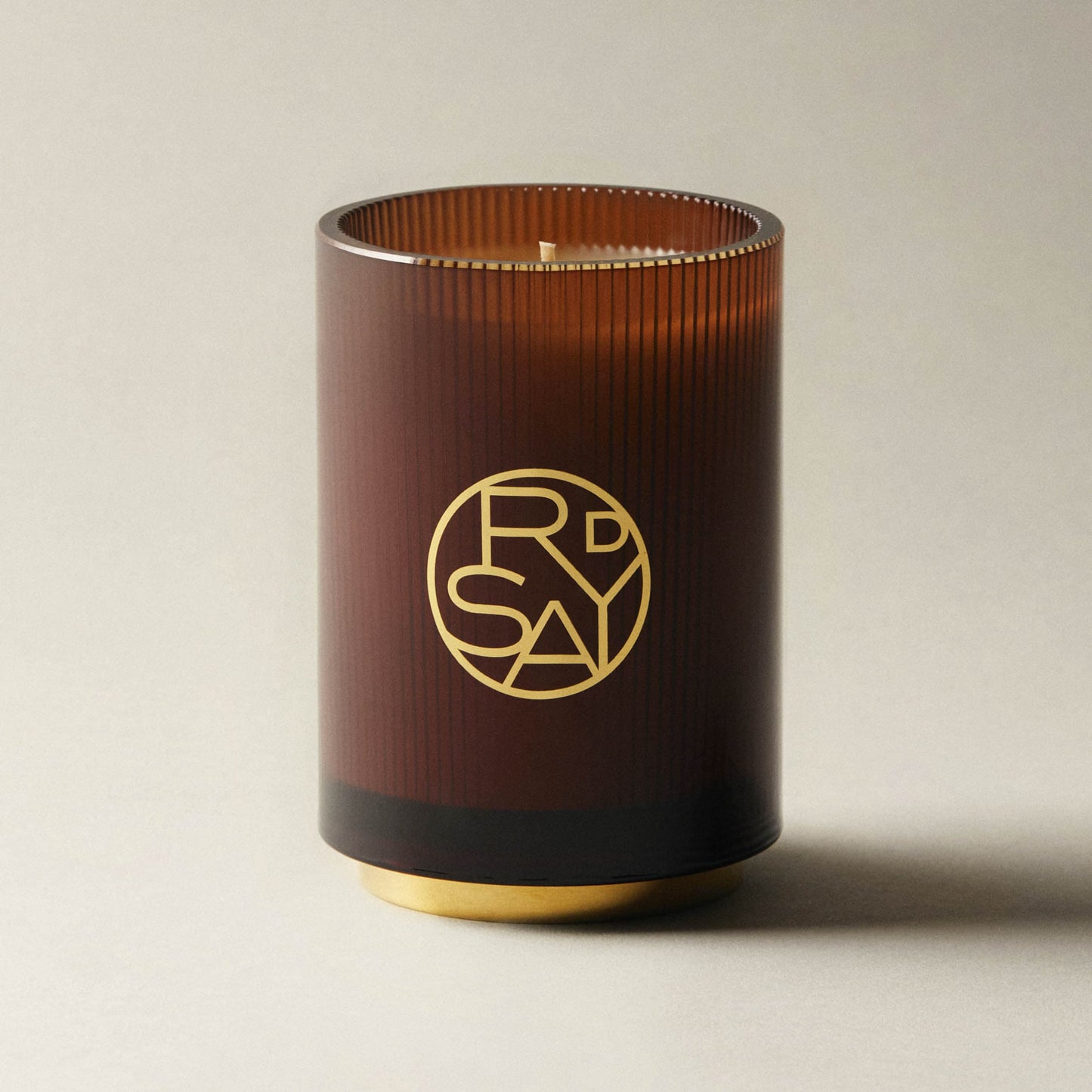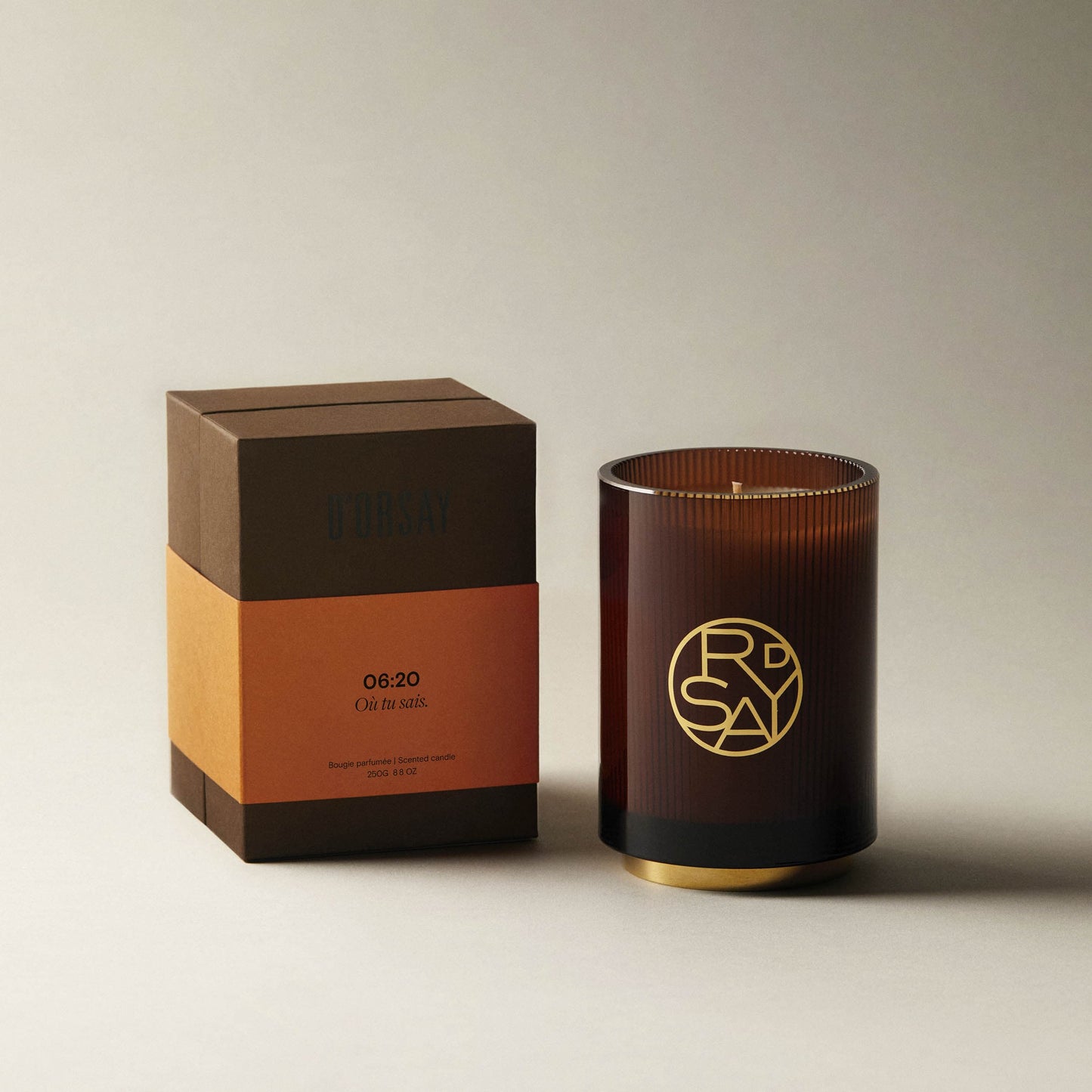 Declaration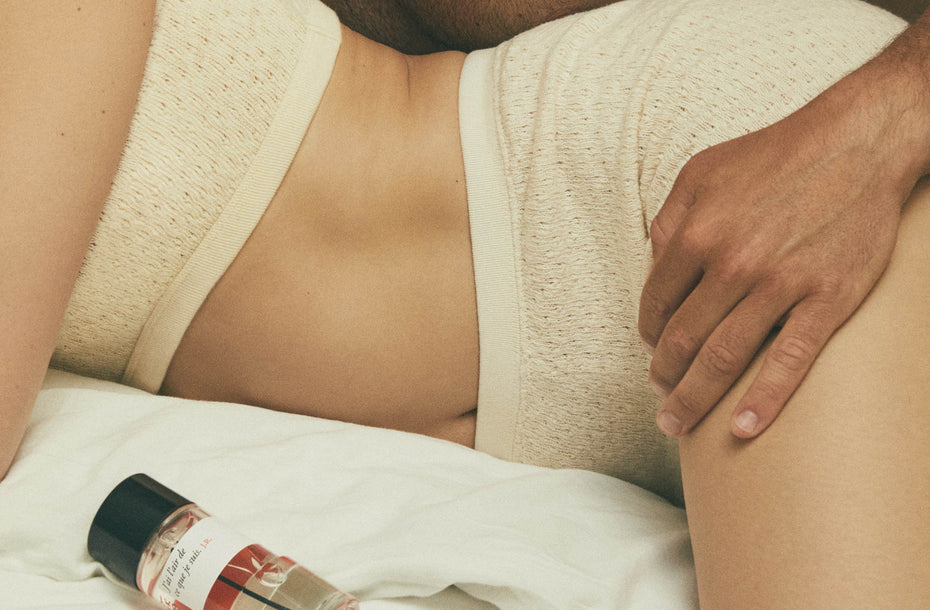 Of Love
Lazy dawn, Linden Flowers and Lemon Leaves, morning dew lifting off the pillow. The fragrance of sunrise at your fingertips. Savour the sensation of slowness and relive the fullness of dawn, it is yours for the taking. Suddenly you have all the time in the world. Time to idle away as best you can.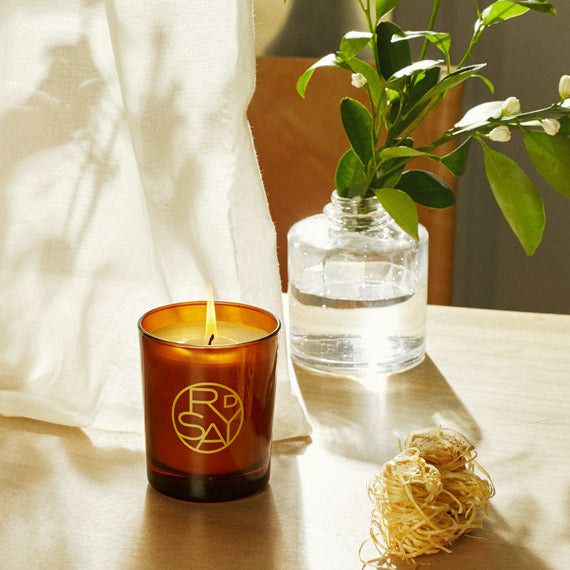 The words of the
perfumer:
"This floral fragrance is an ode to a rural landscape captured in the early morning. Characterised by a delicate green facet, lime blossoms structure the composition. Lemon leaves at the top add a fresh and floral dimension. Acacia wood and beeswax absolute give the fragrance an almost palpable softness that one would like to wrap oneself in. A nod to this snapshot, the cut hay recalls this raw and wild nature. Vincent Ricord."
Olivia Giacobetti
Creation
Created in 2008 by Olivia Giacobetti, this fragrance that transports you barefoot in the morning dew continues to be one of D'ORSAY's best sellers. It is the counterpart for the house of the fragrance Vouloir être ailleurs C.G also created by this renowned perfumer.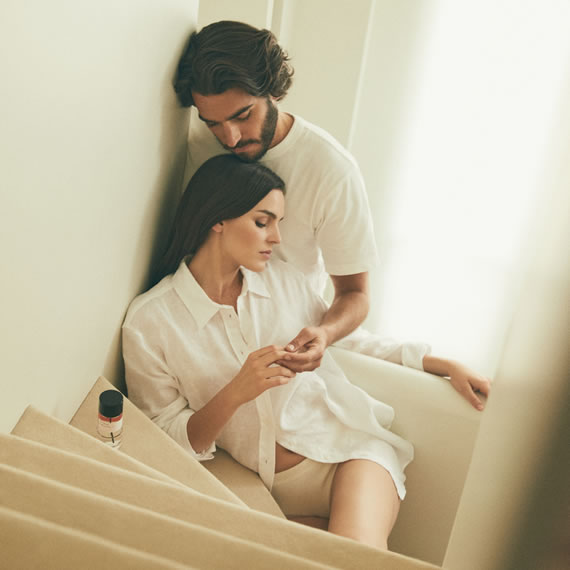 Evocation
D'ORSAY's home fragrances and candles evoke romantic encounters. Each fragrance corresponds to a time and place of meeting. Everyone is free to prefer a horse ride, a rendezvous at dawn, an opera box, the fireside, a sensual gathering, or more directly to go under the sheets...
The delivery is offered in France from 60€ of purchase, 180€ for deliveries in Europe
Secure payment. 3x free of charge in France from 80€ of purchase.
Our team is available from 11am to 7pm from Monday to Friday.
Free samples.
Choosing a selection results in a full page refresh.
Opens in a new window.