Architectural Ambiance
With this box it is all the vision of the architect designer Isabelle Stanislas which is retranscribed. Composed of the scented candle 20:15 Presque prêt in 250gr and the home fragrance, we are immersed in a Parisian decor, with an intimate atmosphere.
The fragrance 20:15 Presque prêt contrasts harmonious notes while associating opposites. Bergamot twists incense, the verticality of Cedar blends with Patchouli, the fleeting Turpentine crosses Amber.
Regular price
Sale price
220,00€
Unit price
per
→ 3x free of charge in France from 80€ of purchase
→ For any purchase of a fragrance, receive a sample to test your fragrance before opening it
Good to know
Notes
Tête : Térébenthine
Cœur : Cèdre Atlas, Santal, Bouleau, Encens Oliban, Iris, Eucalyptus
Fond : Musc, Ambre, Patchouli
Ingredients
Turpentine oil, Coumarin, Bulnesia sarmienti, ext. acetate, d-limonene, Linalyl acetate. Turpentine oil, Coumarin, Bulnesia sarmienti, ext., acetate, d-Limonene, Linalyl acetate, Linalool.
Use and Care
How to make the most of your D'ORSAY candle:
- When using it for the first time, light the candle until its entire surface becomes liquid, this will require about 4 hours of combustion. This will prevent the wax from becoming hollow later on or forming a well around the wick.
- Allow candle to solidify before relighting. Do not allow the candle to burn for more than 4 hours at a time during subsequent use.
- To extinguish the candle, it is recommended you use a snuffer to avoid smoke.
- Regularly cut the wick with the wick trimmer (ideal length 3-5 mm) to prevent the candle from emitting smoke and the wick falling into the wax.
- Should the wick require centering, gently readjust to correct position when the wax is still molten.
- Do not leave a burning candle unattended.
- Keep the candle out of reach of children and pets.
View full details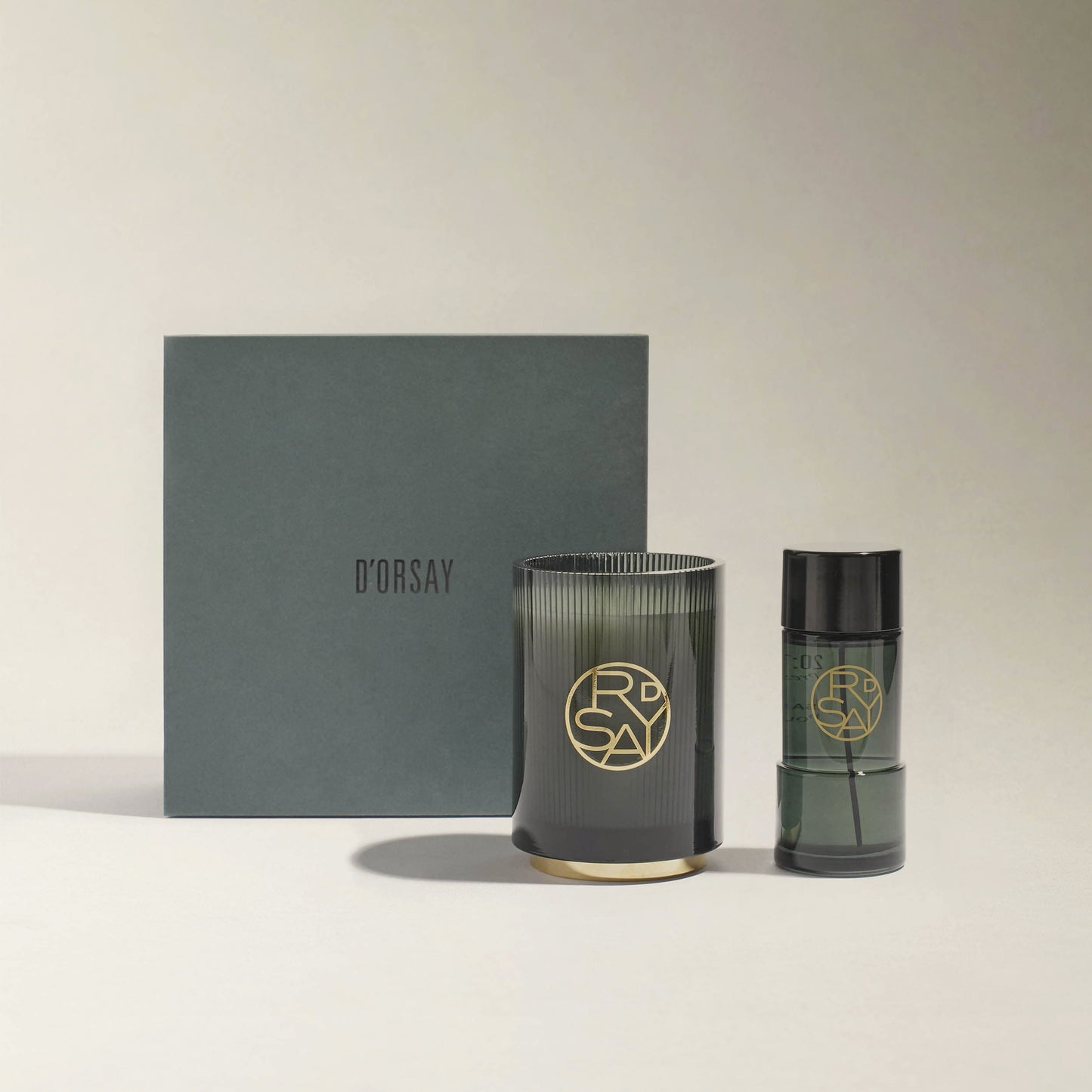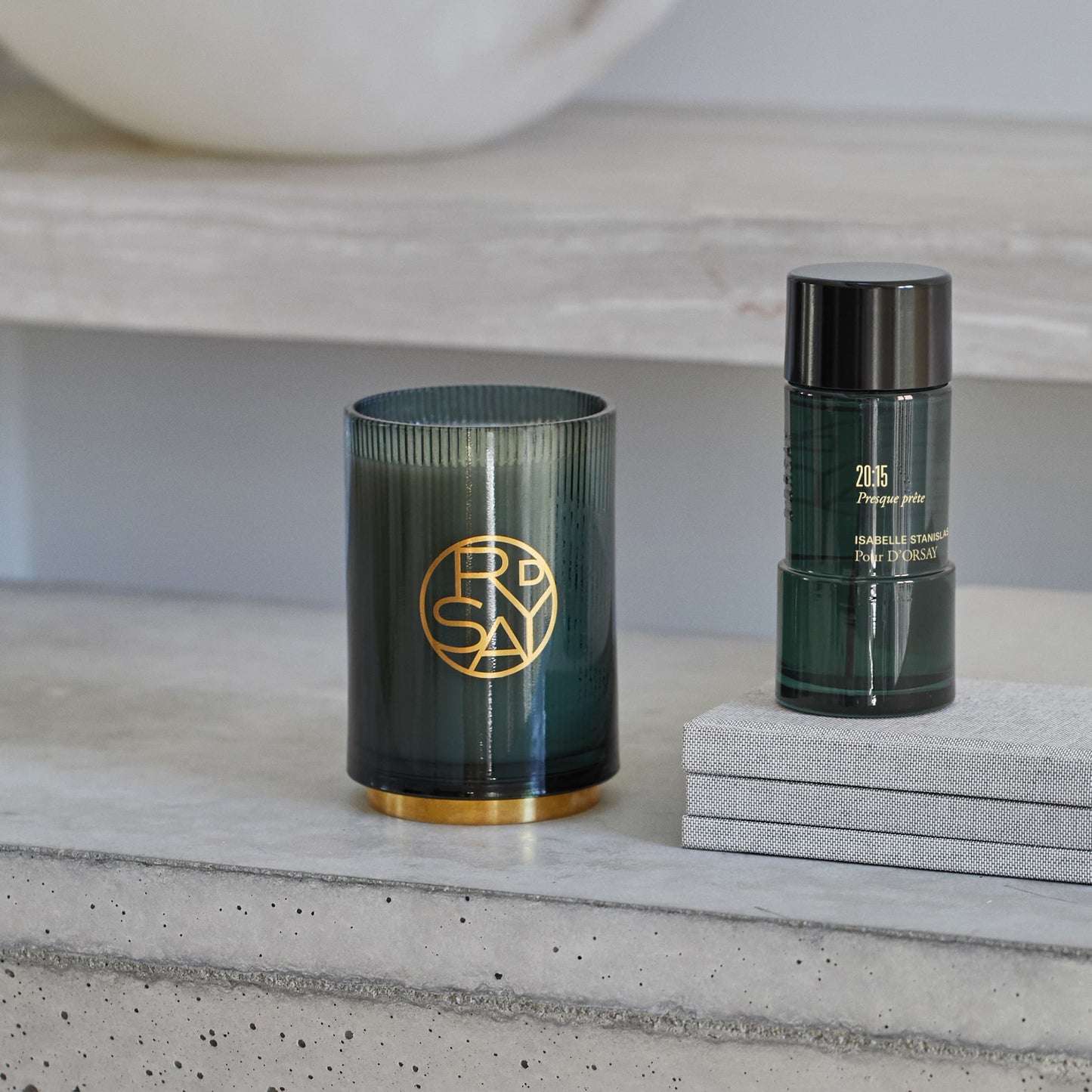 Declaration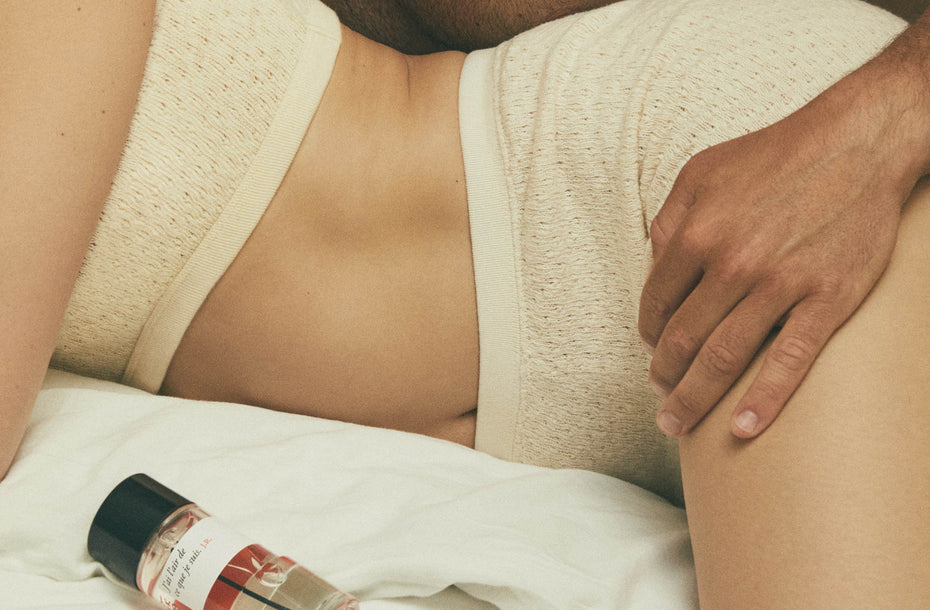 Of Love
Magical hour, we are still ahead of time: before the evening, which might turn into a whirlwind. I have a scent of pine and resin in my head while I'm getting myself ready… A breeze of Cedarwood, a hint of Incense, the atmosphere turns to warm amber. Our heartbeats mingle with Patchouli. Already 8:15 pm. Are you ready?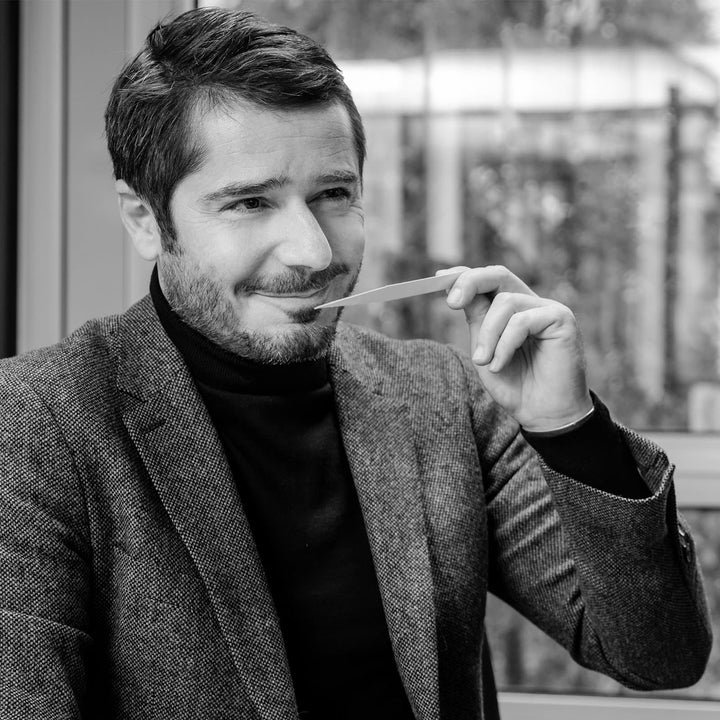 The words of the
perfumer:
"This fragrance expresses the duality of Isabelle Stanislas' work as an architect designer, which, just like its author, manages beautifully to combine opposites. The tenderness of Bergamot softening the angular character and the verticality of the Cedar. The warm dimension of Patchouli makes us dive into the Wood which perfectly contrasts with the fleetingness of Turpentine."
Vincent Ricord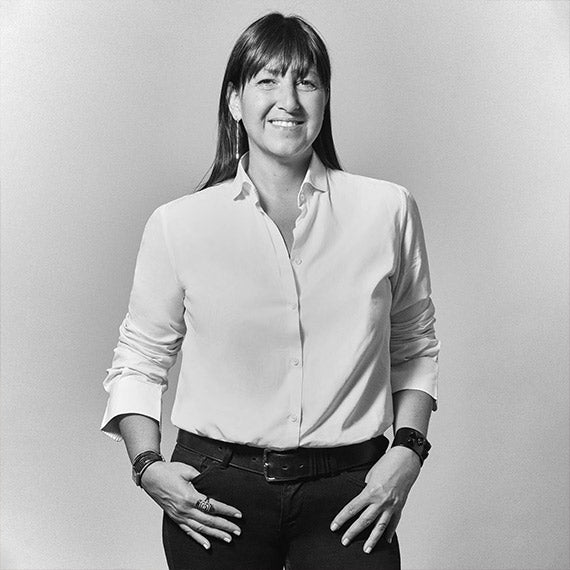 Creation
Isabelle Stanislas inaugure avec cette création le premier opus d'une série de fragrances d'intérieur imaginées par des architectes-designers. Une collection qui met en lumière notre passion du design et notre amour du savoir-faire et de l'éxigence.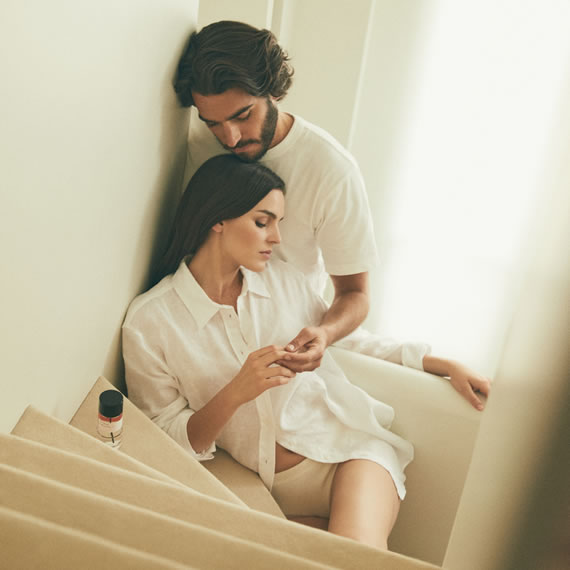 Evocation
Les parfums et bougies d'intérieur D'ORSAY évoquent des rendez-vous amoureux. Chaque fragrance correspond à un horaire et un lieu de rencontre. Libre à chacun de préférer une promenade équestre, un rendez-vous à l'aube, une loge d'opéra, le coin du feu, une cueillette sensuelle, ou plus directement de se rendre sous les draps...
The delivery is offered in France from 60€ of purchase, 180€ for deliveries in Europe
Secure payment. 3x free of charge in France from 80€ of purchase.
Our team is available from 11am to 7pm from Monday to Friday.
Free samples.
Choosing a selection results in a full page refresh.
Opens in a new window.