Marine Notes, Orange Blossom, Musk
A Woody, Musky fragrance evoking the first drops of rain on concrete, imagined by Vincent Ricord for D'ORSAY.
With this home fragrance, here we are: outside your door. Let's imagine the moment: it hasn't rained for eight years. A first drop falls, scenting the asphalt with a familiar Accord Marin, mixed with a hint of Orange. Delicious. The next moment, a deluge of Cedar. This fragrance might as well be in your home.
Regular price
Sale price
80,00€
Unit price
per
→ 3x free of charge in France from 80€ of purchase
→ For any purchase of a fragrance, receive a sample to test your fragrance before opening it
Good to know
→ Woody Musky
→ Fresh
→ Sustainable Packaging
Notes
Head : Marine Accord
Heart : Jasmine, Orange Blossom
Base : Ambergris, White Musk, Cashmeran, Cedarwood, Incense Wood
Know-How
D'ORSAY perfumes are made in France, respecting our heritage and know-how for 200 years.
Our home fragrances are created with the same high standards as our body perfumes and are characterised by top, middle and base notes. They are imagined as film sets evoking lovers' rendez-vous.
Ingredients
1-(1,2,3,4,5,6,7,8-Octahydro-2,3,8,8-tetramethyl-2-naphthalenyl)ethanone, omega- Pentadecalactone, 6,7-Dihydro-1,1,2,3,3-pentamethyl-4(5H)-indanone, Cedryl acetate, 2-(2,2,7,7- tetramethyltricyclo[6.2.1.0 (1,6)]undec-5(4)-en-5- yl)propan-1-ol, Guaiac wood oil.
Use and Care
Hold the roomspray upright and spray two to three pumps into the open space in the room The fragrance develops instantly in the space to bring you a new olfactory atmosphere and will be active for a few hours.
Do not spray towards food, persons, pets and plants.
View full details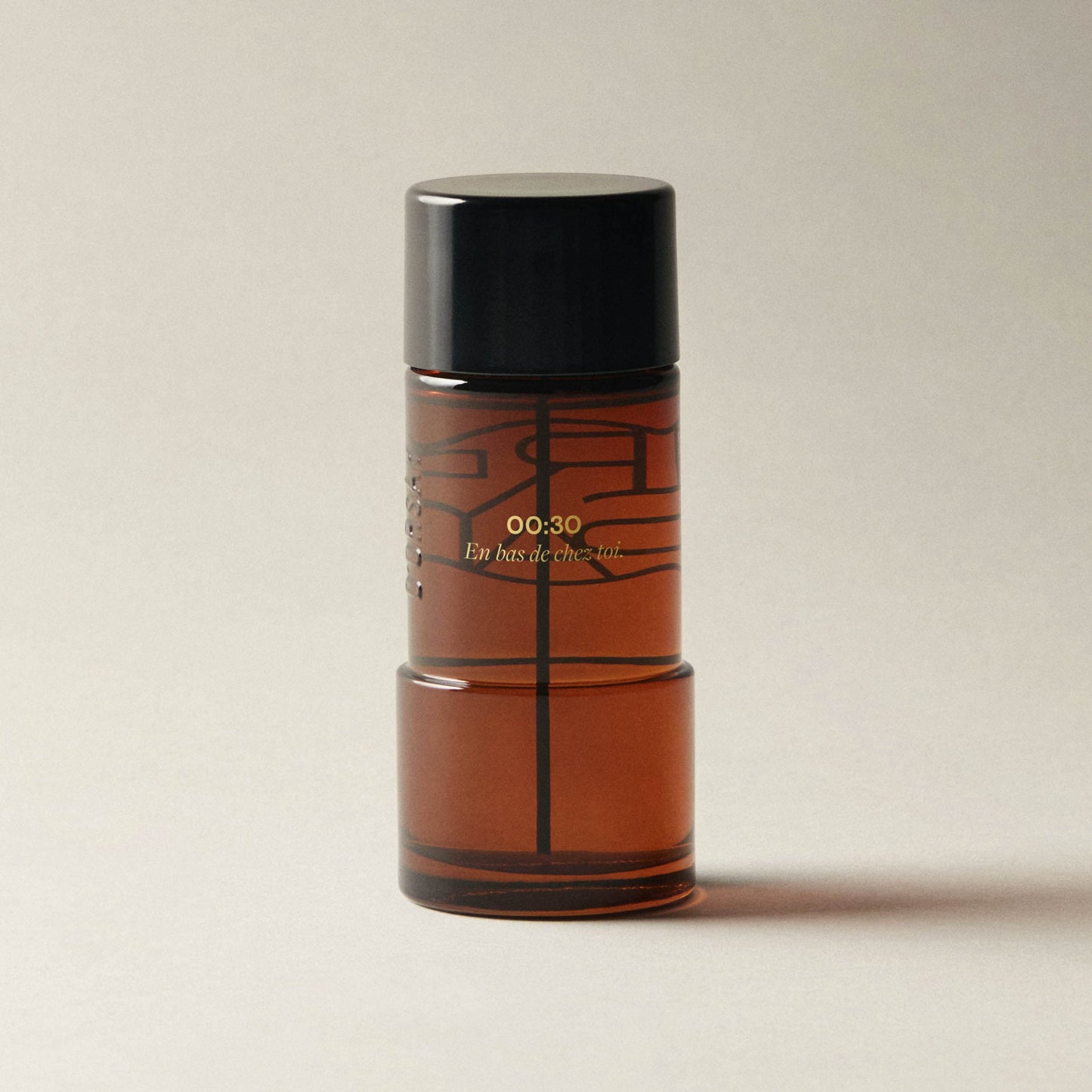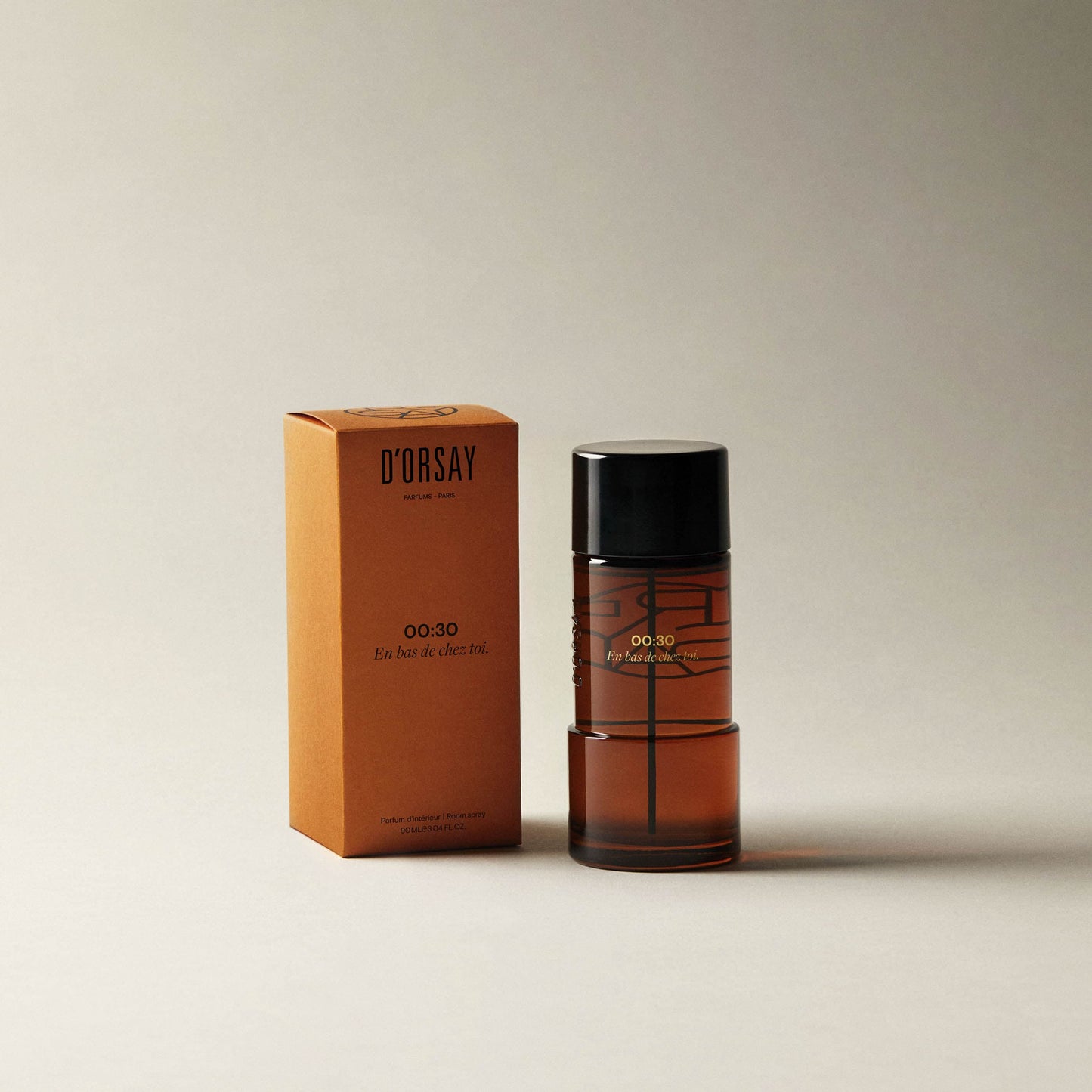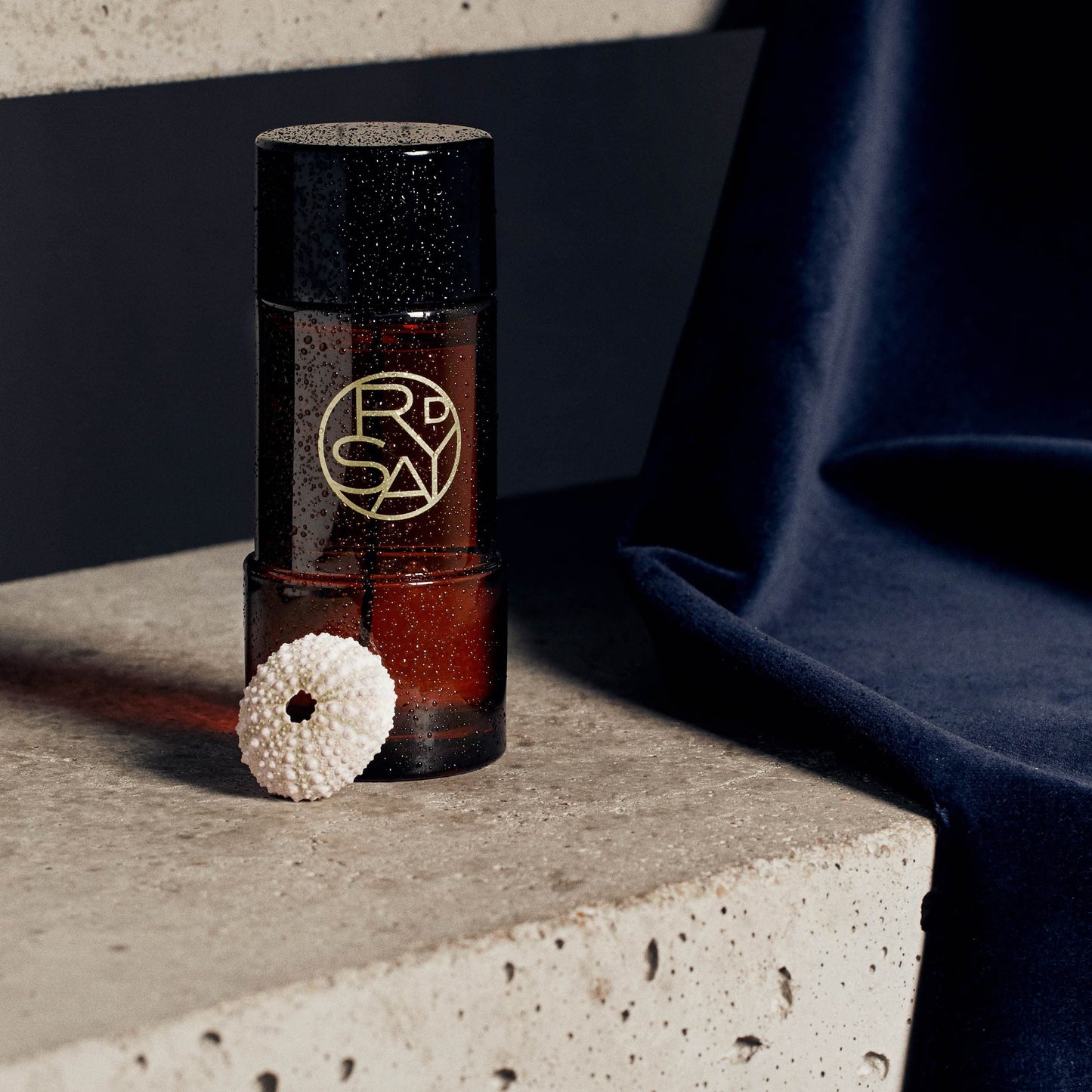 Declaration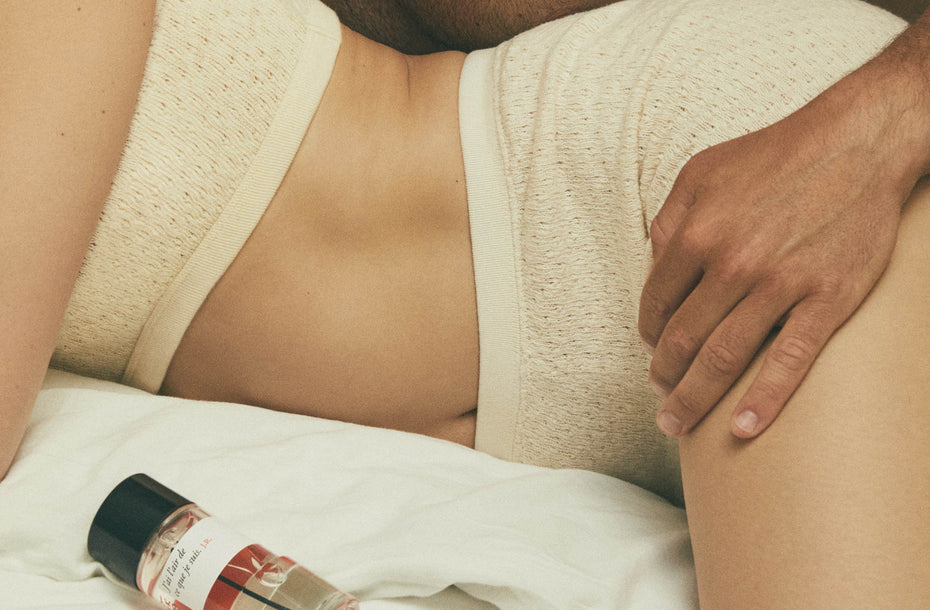 Of Love
00:30 Pleasant, familiar, primal: the smell of wet earth after a dry spell. Imagine the moment: it hasn't rained for eight years, we step out for a walk. A drop of rain falls, kissing the concrete. What a wonderful smell. A minute later, it starts to pour. You might as well take it home, the scent of petrichor.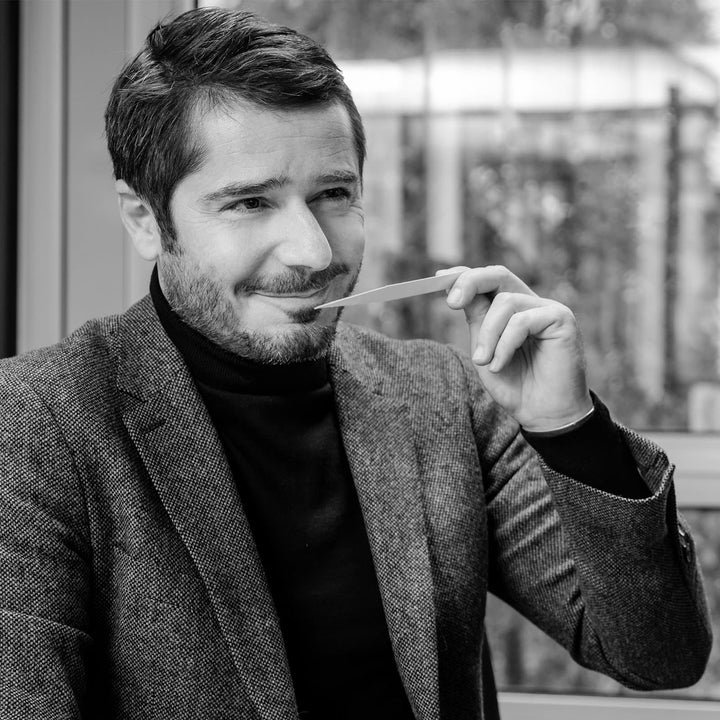 The words of the
perfumer:
"For this fragrance, I wanted to work on a note that was both aqueous and electric to express the rain on hot concrete at the beginning of a storm. We thus find the very vertical side of the dry wood which gives the electric dimension, and this humus, musky orange blossom side which fills the wood with water and brings this wet dimension. The floral and woody character is balanced like the masculine/feminine in this fragrance."
Vincent Ricord
The delivery is offered in France from 60€ of purchase, 180€ for deliveries in Europe
Secure payment. 3x free of charge in France from 80€ of purchase.
Our team is available from 11am to 7pm from Monday to Friday.
Free samples.
Choosing a selection results in a full page refresh.
Opens in a new window.